The Antichrist
What is happening with the data we allow machines to have—and what dangerous precedents are being set that will influence the future?
Curtis Cochran, who became increasingly concerned about where technology was headed during his 10 years in information technology, explores what has become an increasingly concerning chain of events.
About the Author
Curtis Cochran was raised in a Christian household. After several years of rebelling against God, he returned to Christ and began to understand His promises and grace. After spending ten years in information technology, he became concerned about what is happening to our data and where the field is headed, and so he changed careers.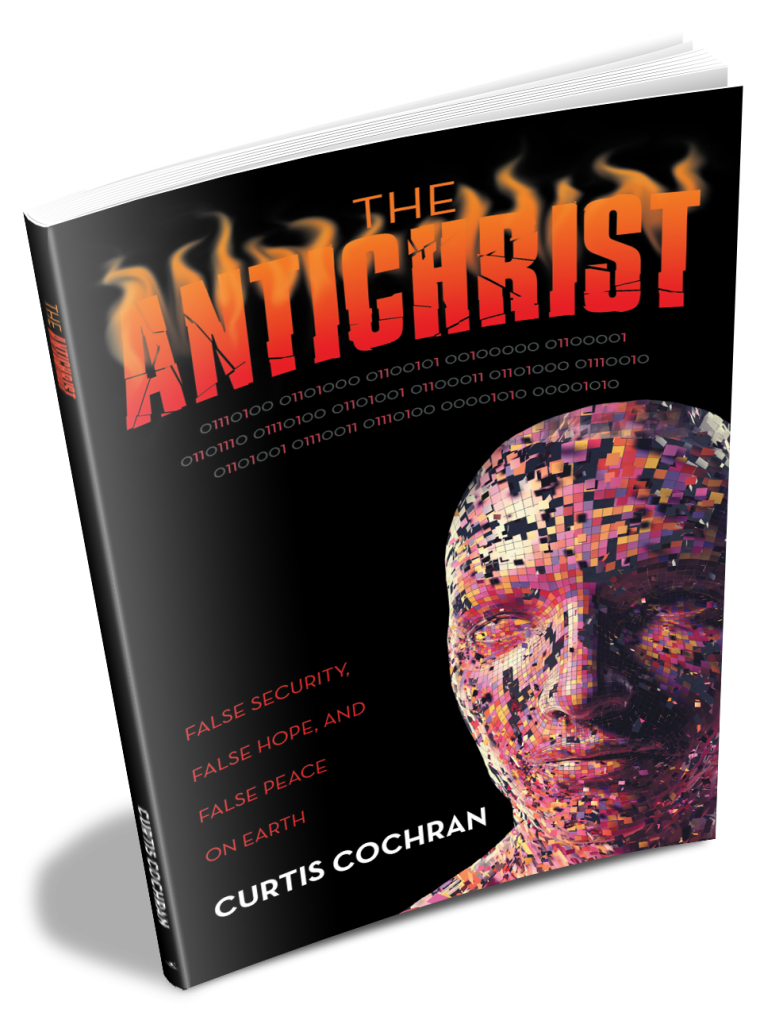 Buy the Book
Whether or not you believe in God, this book reveals how social engineering, incrementalism, and human complacency is paving the way for a dystopia that we must try to avoid.
ISBN 13 (SOFT): 9781664274648
ISBN 13 (HARD): 9781664274655
ISBN 13 (eBook): 9781664274631